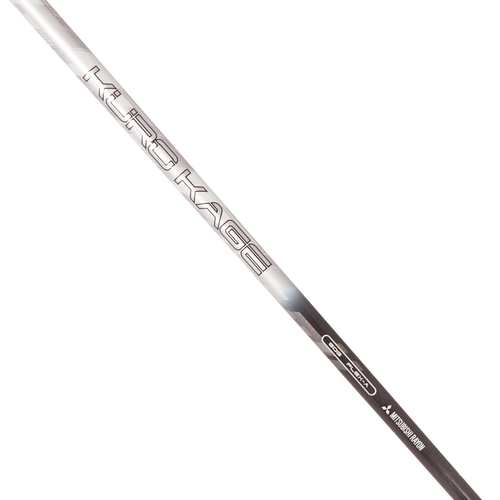 Kuro Kage Silver TiNi 60 Optifit Shaft
Please note: Wrench tool is not included with purchase.
The KURO KAGE™ Silver TiNi Series features a tip-stiff bend profile, offering more feel in the hands, with extreme control. Our TiNi Wire and Low Resin Content (L.R.C.) prepreg is positioned in the lower third of the shaft for increased stability and feel at impact.
Why Buy Certified Pre-Owned?
You May Also Like