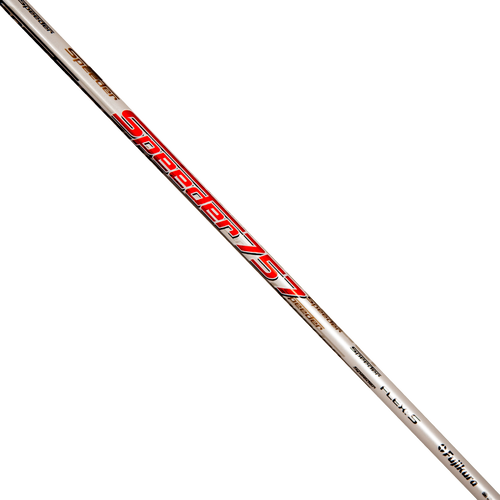 Fujikura Motore Speeder 757 Optifit Shafts
Shaft tool is not included. The new Motore Speeder 757, 661, 569 and 474 models were designed using Triax Core Technology, which is Triax three-directional woven graphite material on the inside layer of the shaft (vs. closer the core), enhancing its contribution to increased speed and stability.
Why Buy Certified Pre-Owned?
You May Also Like