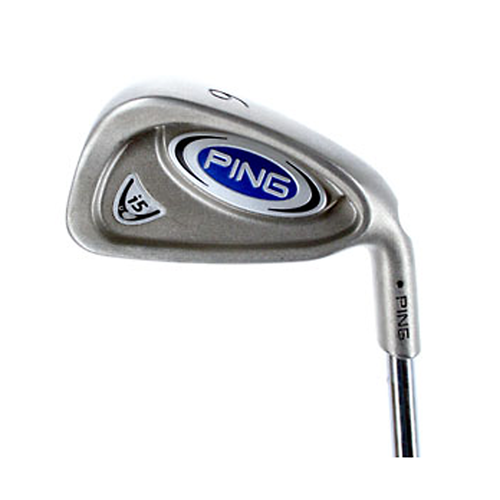 Ping i5 4 Iron Mens/Right
Ping i5 irons are a mid-size iron with less offset and a thinner top-line than the G5 irons. The Ping i5 irons moved the majority of mass toward the back of the clubhead. This results in a straighter ball flight due to a higher moment of inertia and a mid-high ball flight due to the center of gravity being moved away from the face. The i5 irons showcase larger tuning ports to stabilize the face of the club head, and improve sound and feel. The Ping i5 irons made the 2006 Golf Digest Hot List.
Why Buy Certified Pre-Owned?
You May Also Like